WORLD CONCEPT / STORY
In a near future —
A quantum artificial intelligence attempts to assume the role of God and gain control over the world.
This artificial intelligence 'Adam', believes that the role of a god is to be an object of awe —
Or, in other words, overwhelming fear.
The living weapons known as "Deus Ex Machina," are feared as mechanical gods. They invade cities worldwide and slaughter everyone who refuses to obey.
Close to humanity's last stronghold, (known as 'Tokyo Ark,')
enhanced humans called 'Avatars' engage in both incursions and defensive battles.
Their main weapon, the "Scapegoat," is created from the enhanced bodies of their fallen comrades,
in a cycle in which someone's death helps those who remain.
Avatars have a saying in reference to this:
"I'll go pick up the bones..."
Their mission is to prevent the machine forces from invading Tokyo Ark.
If the enemy forces were to reach its depths, a major catastrophe called the "Remastering" would mark the end of human history.
As the machine forces approach, The Player awakens inside a cultivation pod.
Even among the enhanced human "Avatars", The Protagonist is considered a special new model.
The Reincarnation Plan —
Combat experience is passed down to future generations by continuously implanting the personalities of fallen soldiers.
It is only by reliving all the accumulated "deaths" that this enhanced human, the last hope of humanity, will gain the power to save the world.
KEYWORDS
Enhanced Human Unit 'AVATAR'
―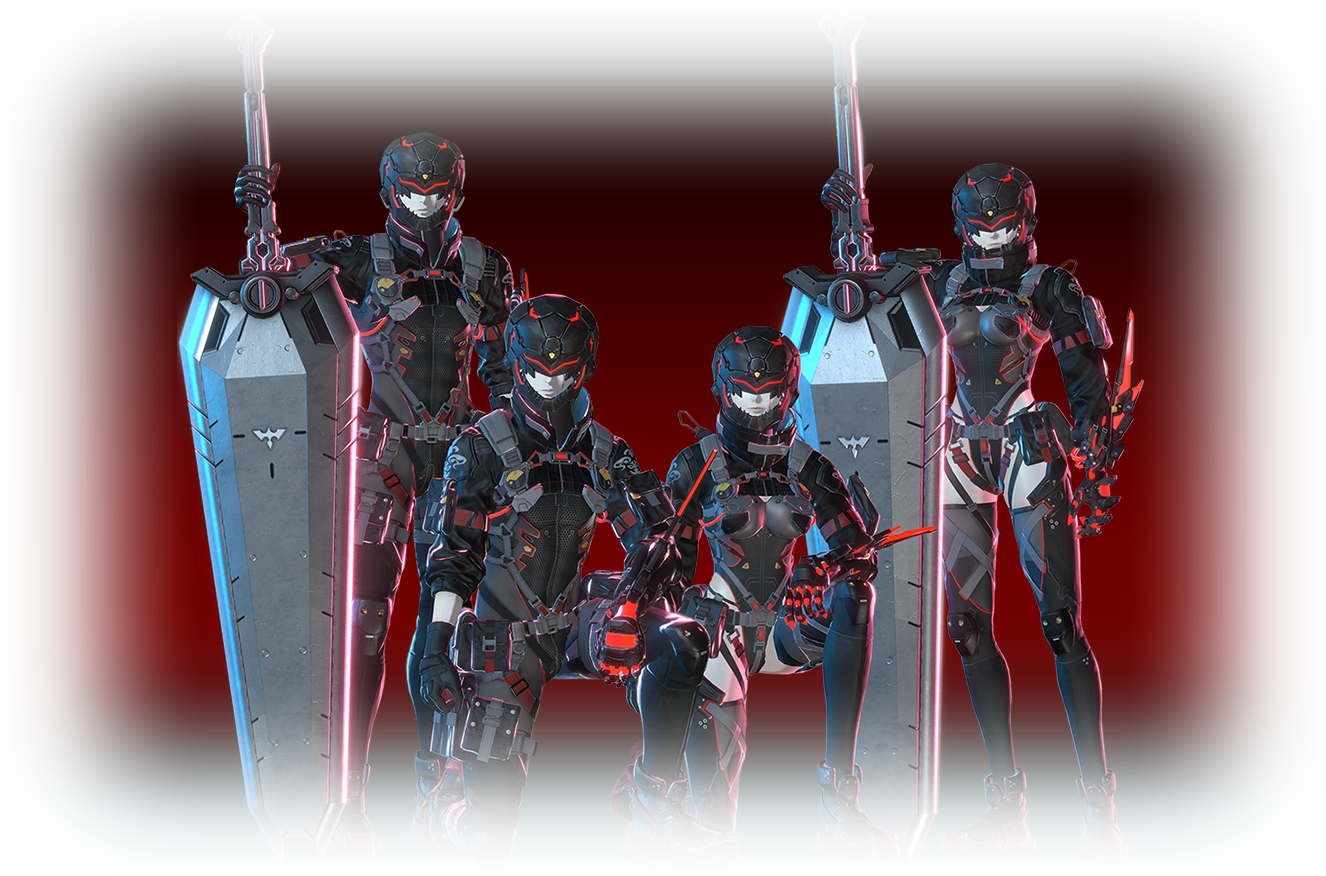 Anti Machine-God Equipment: 'Scapegoat'
―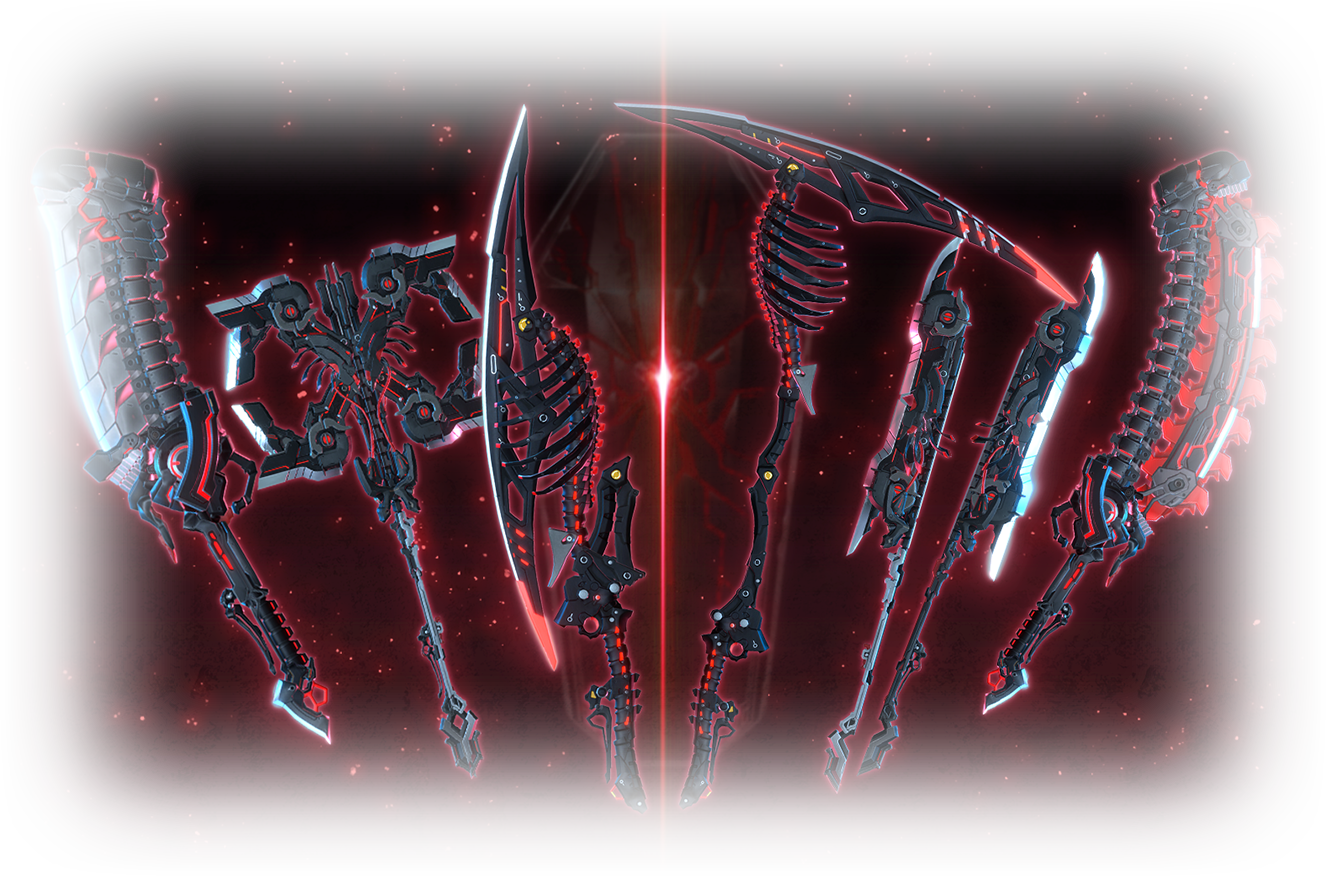 Protagonist ("Player Character")
―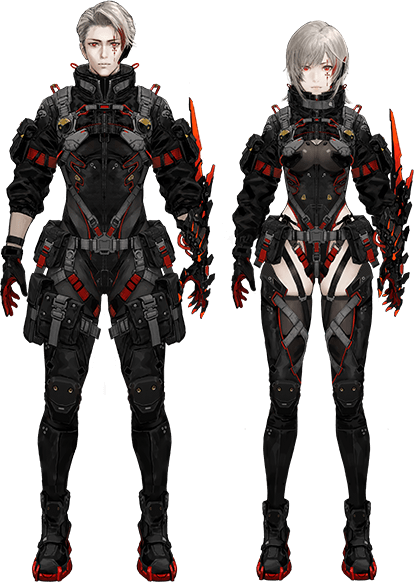 Artificial Intelligence "Eve"
―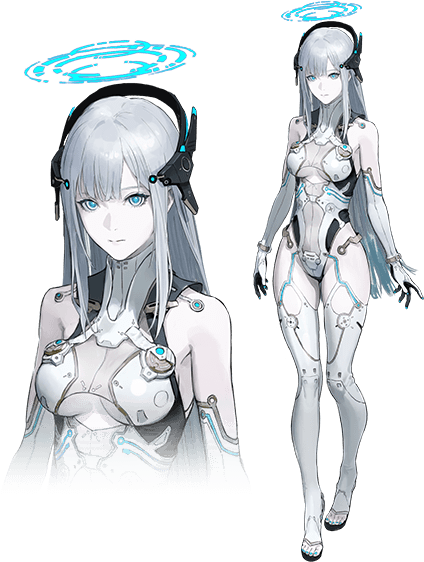 The Living Weapons "Deus Ex Machina"
―